March 20, 2019 — Hill's Pet Nutrition is expanding its voluntary recall of canned dog food products due to elevated levels of vitamin D.
This recall expansion relates to the same vitamin premix that led to the January 31 voluntary recall previously announced on The Dog Food Advisor website.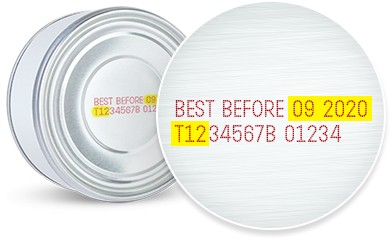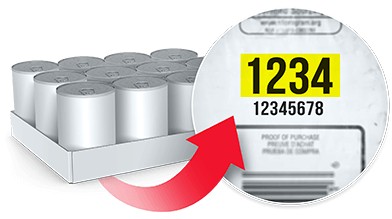 Vitamin D, when consumed at very high levels, can lead to serious health issues in dogs including kidney dysfunction.
The following products and lot numbers are affected by the recall.
Items marked in blue are new SKUs that were added to the list on March 20, 2019.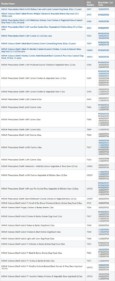 (Visited 76 times, 1 visits today)