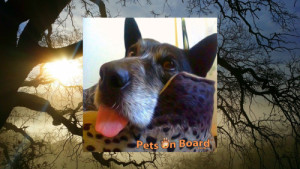 Loading our adoptable pets
Adoption Information
Check out our local shelter for current hours and pricing. Adopt, Foster, Rescue, Save a Life Today! PetsOnBoard.com Celebrating 20 Years-Saving Animals Online Since 1995!   Thank you for helping out shelter pets!  JADonnelly founder PetsOnBoard.com



Age
Baby

Senior

Young

Adult

Any Age
Looking for...
Kid Friendly

Cat Friendly

Dog Friendly

Special Needs

All
Breed
All Breeds

Basset-Hound

Beagle

Bichon-Frise

Boxer

Chihuahua

Coonhound

Domestic-Short-Hair

Great-Pyrenees

Hound

Iguana

Labrador-Retriever

Mixed-Breed

Pekingese

Pit-Bull-Terrier

Poodle

Pot-Bellied

Vietnamese-Pot-Bellied

Whippet
Sorry, no pets were found with your search criteria. Keep looking 🙂
Sorry, no pets were found with that name. Keep looking 🙂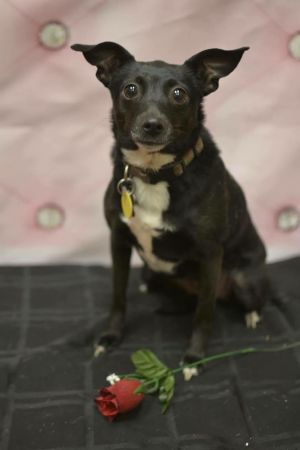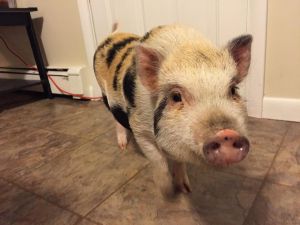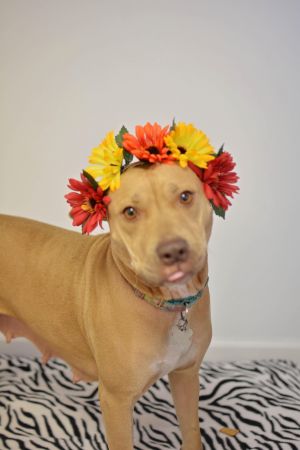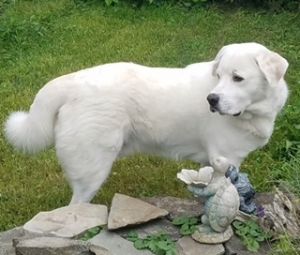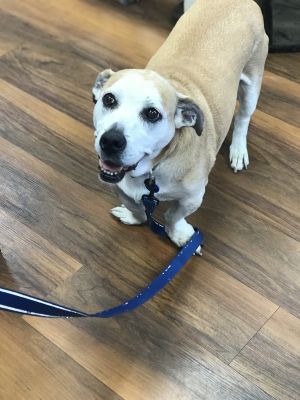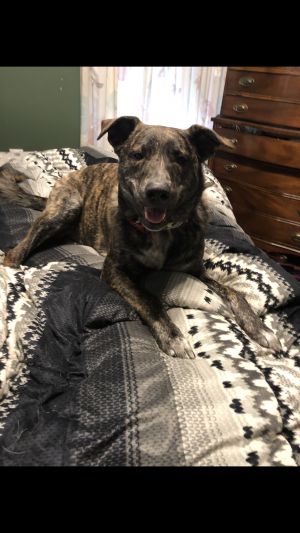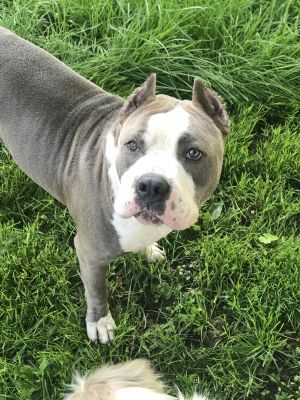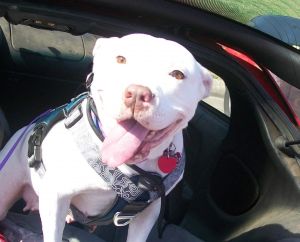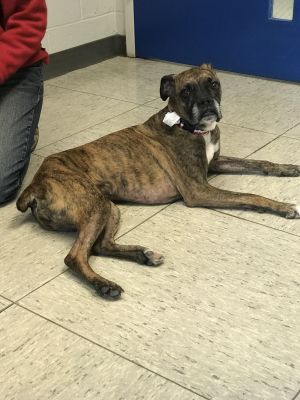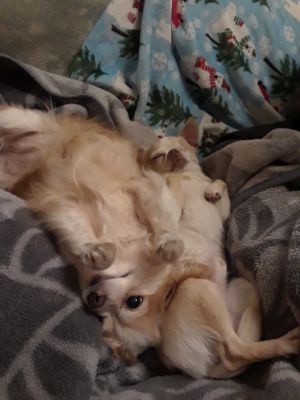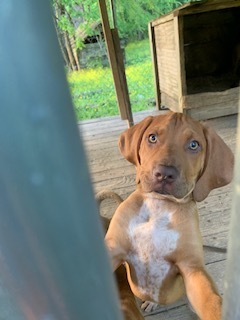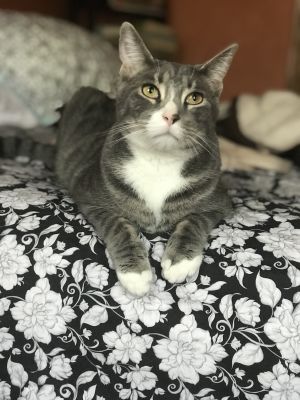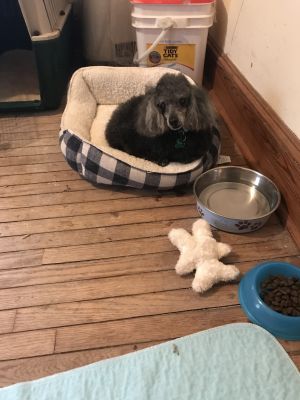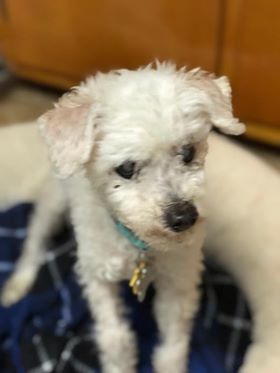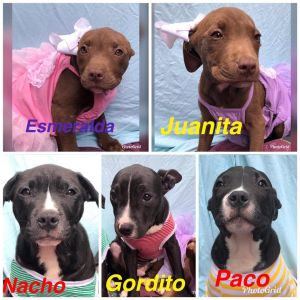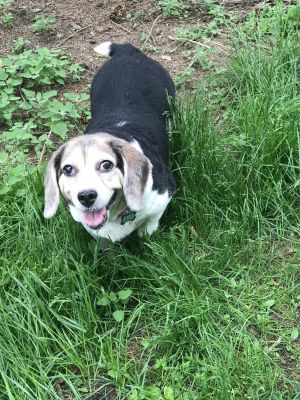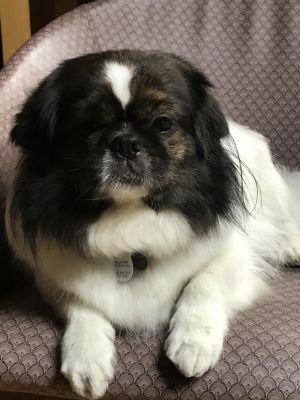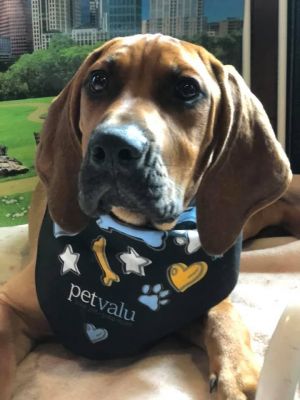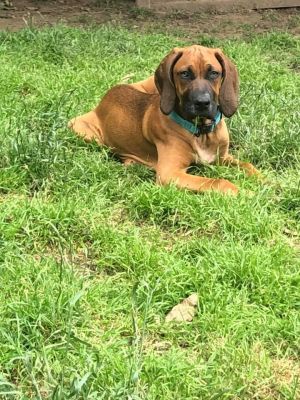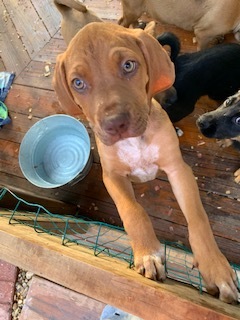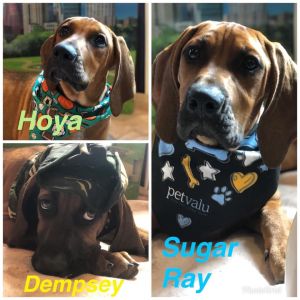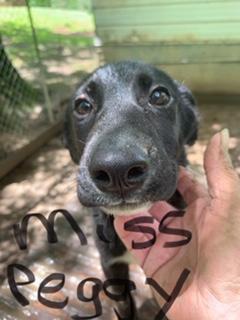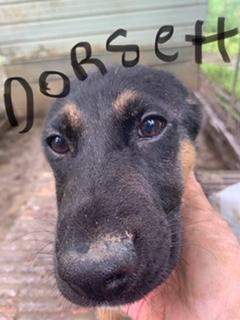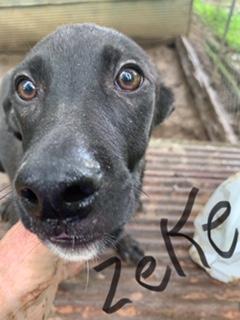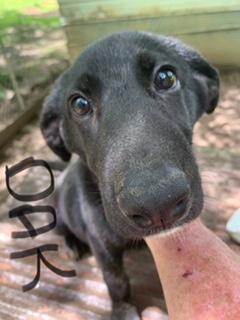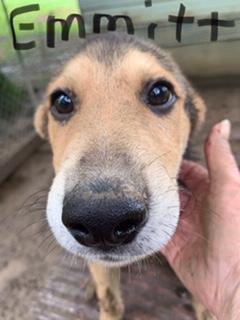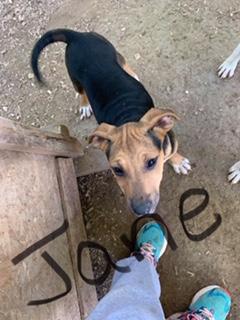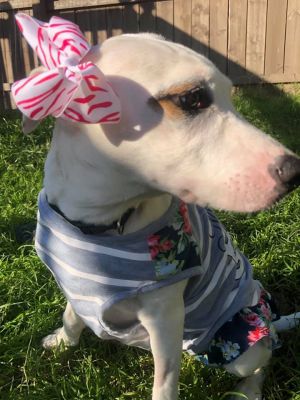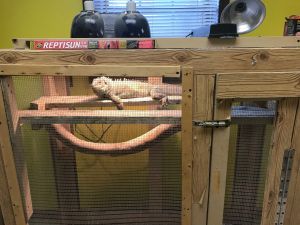 NORTHEAST PA PET FUND & RESCUE
To adopt a pet, please email us at ruby7773@aol.com and we will email, fax, mail or deliver an application to you. A home visit,
vet
references, and personal references are required. We will NOT adopt a
pet
to any home that has unspayed or unneutered pets. Our adoption fee is $200-500.
Who We Are
We are a group of volunteers in Scranton, Pa that love animals. Our mission is threefold. Firstly, we raise money to pay for spay and neuter for dogs and cats for people that are having financial difficulties or are low income. We also do TNR of feral cats. Secondly, we do pet rescue. Primarily dogs but a few cats and small animals. We accept owner surrenders but we also pull from animal shelters. Thirdly, we raise money to pay for emergency vet care. We raise money by having various fundraisers throughout the year.
(Visited 678 times, 1 visits today)