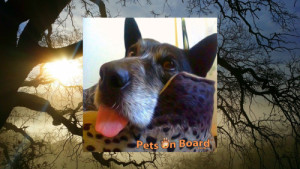 Petfinder is down for the moment. Please check back shortly.
NORTHEAST PA PET FUND & RESCUE
To adopt a pet, please email us at ruby7773@aol.com and we will email, fax, mail or deliver an application to you. A home visit,
vet
references, and personal references are required. We will NOT adopt a
pet
to any home that has unspayed or unneutered pets. Our adoption fee is $200-500.
Who We Are
We are a group of volunteers in Scranton, Pa that love animals. Our mission is threefold. Firstly, we raise money to pay for spay and neuter for dogs and cats for people that are having financial difficulties or are low income. We also do TNR of feral cats. Secondly, we do pet rescue. Primarily dogs but a few cats and small animals. We accept owner surrenders but we also pull from animal shelters. Thirdly, we raise money to pay for emergency vet care. We raise money by having various fundraisers throughout the year.
(Visited 1,316 times, 1 visits today)